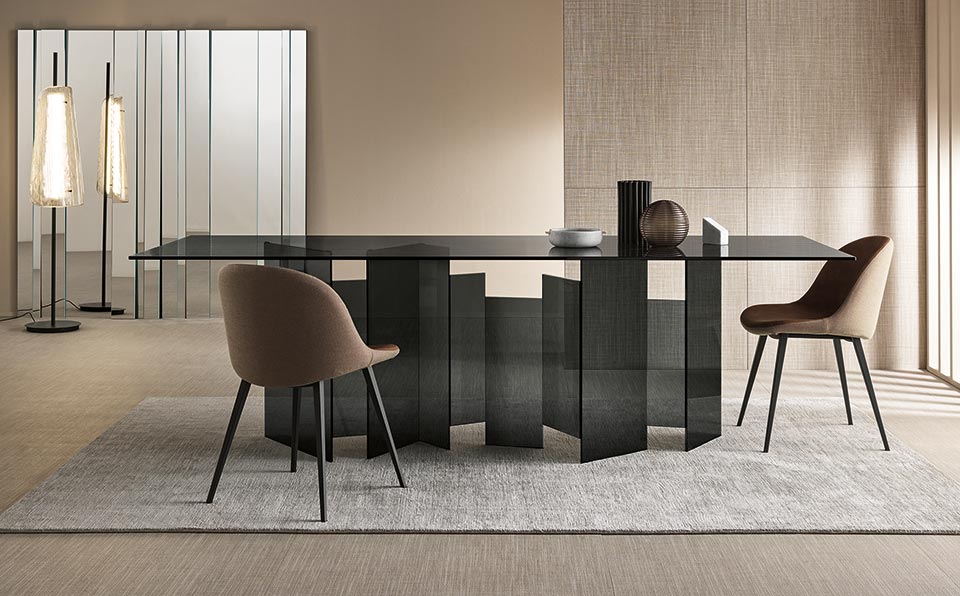 description
Created by architect and designer Giuseppe Maurizio Scutellà, the designer table in glass Metropolis is part of a collection of furniture featuring a base in extra clear or smoked glass.
The top resting on the base, instead, is available in ceramic+glass finish Pietra di Savoia anthracite bocciardato, Noir Desir polished or matt, Emperador polished or matt, Calacatta oro venato polished, Pietra grey polished or matt, Sahara Noir polished or bocciardato. This table thought for settings such as studios, dining rooms and living areas, is also available with glass top in different sizes. 
Perfect to make a setting minimalistic and give a classy touch to the style.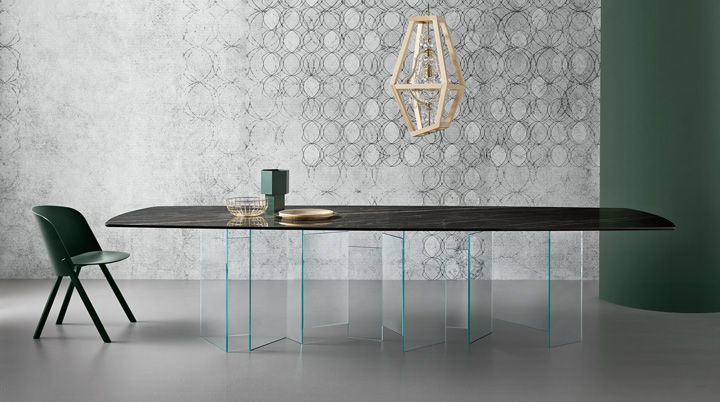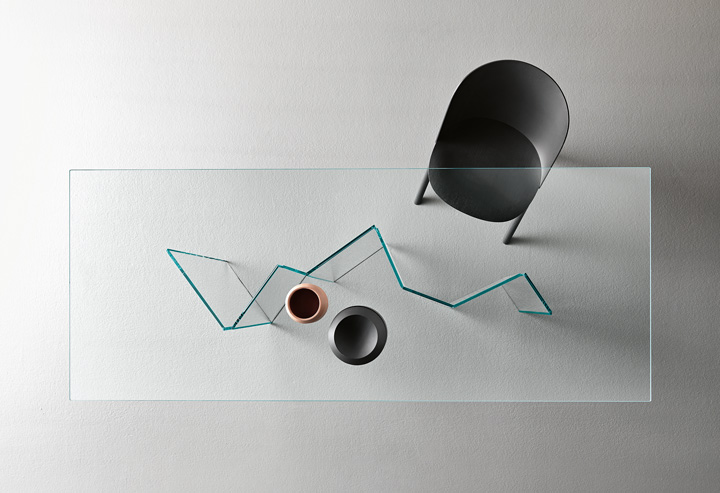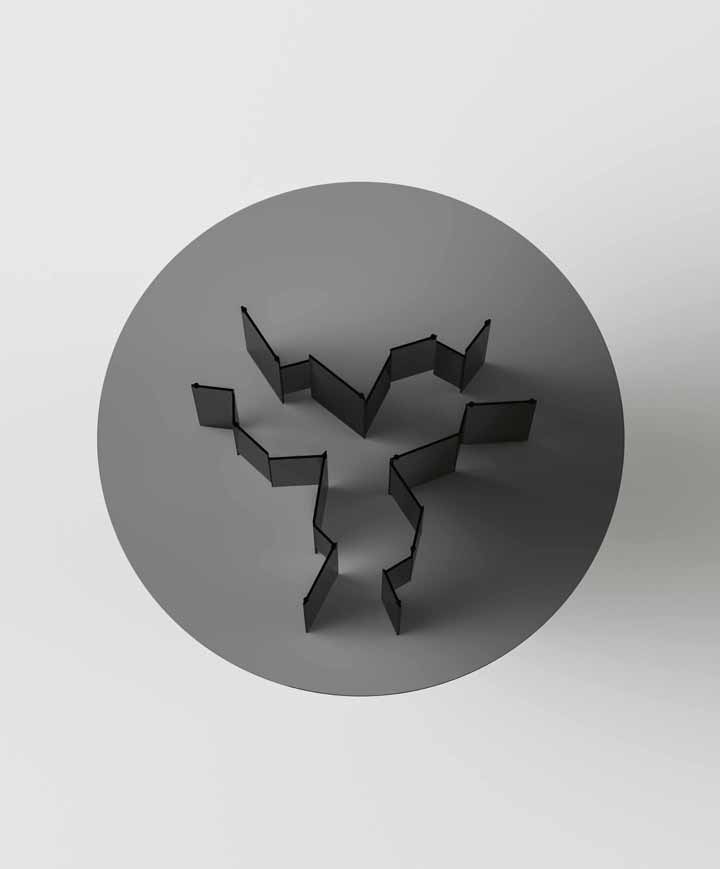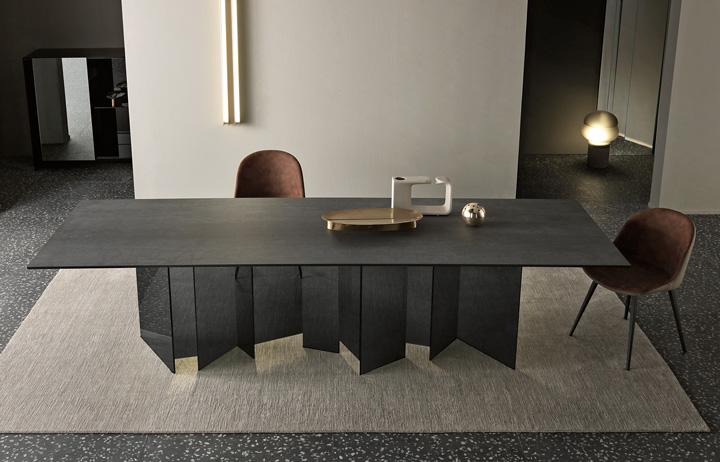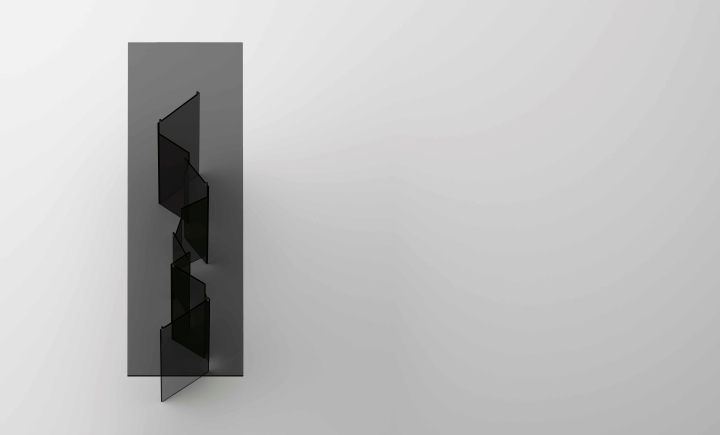 Search among all the categories of our products