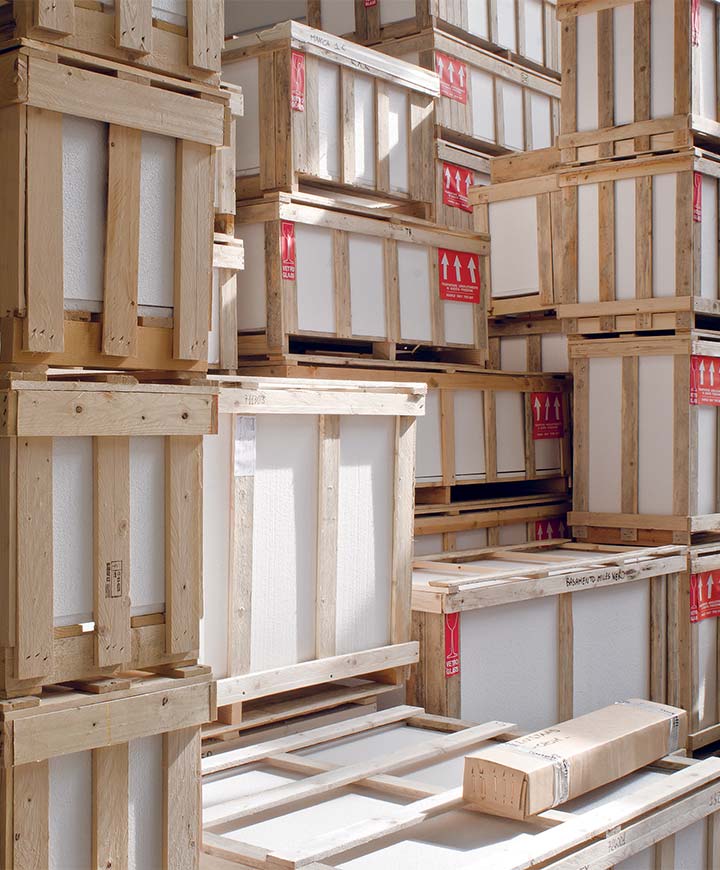 Born in the 80s from a deep passion for research and experimentation, Tonelli is a reality the world of design refers to, specialized in manufacturing of glass furniture and complements.
Its philosophy is based on a combination of tradition and innovation, essential elements that, combined with the passion for this extraordinary material, contribute to promote the glass culture.
Resistant, ecological and fascinating, glass belongs to human history since over five thousand years, a legacy that Tonelli has inherited and reinterpreted in modern key contributing to make it a protagonist of today's furnishing. The company in fact has drawn on the antique Italian glass tradition, artistic-cultural heritage of inestimable value that Tonelli preserves and safeguards to this day, entrusting the complex manufacturing of glass to the hands of skilled craftsmen.
Driven by a constant evolutionary tension Tonelli stands out for its natural capacity of innovating itself and its products, experimenting new forms of creativity, looking into new ways of living and turning always and constantly important investments to Research and development.
Every day, in fact, we invest in research & development, experiment with new forms of creativity and investigate new ways of living, also thanks to the collaboration with numerous internationally renowned designers.
Furthermore, with the evolution of the market, we have added other noble materials to glass, such as wood, fabric, metal and leather, which further expand the stylistic and creative possibilities.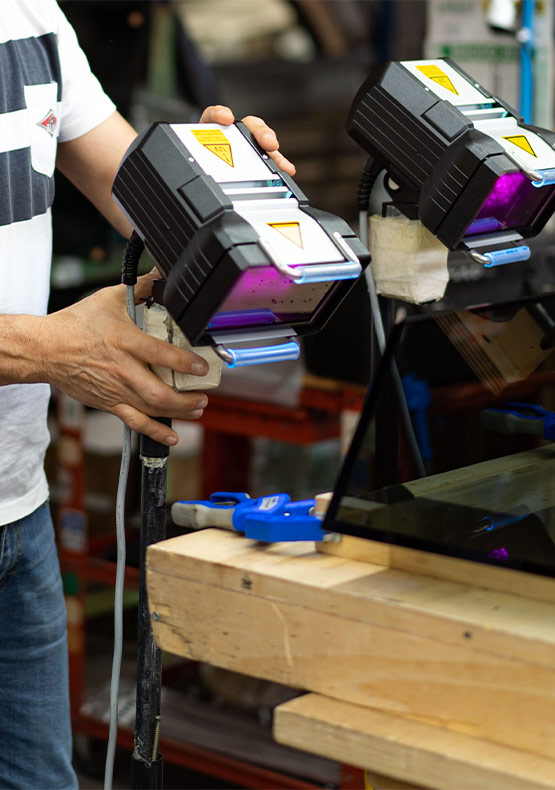 More liquid than solid: that is glass.
In fact the physical structure presents more similarities to the molecular structure of liquids than that of crystalline structure of solids. Only the high viscosity distinguishing it avoids its particles to slide on one another as it happens instead in liquids.

At increased heat, opposed to what happens with metals that at a given temperature melt or freeze, glass goes through different stages of malleability, slowly softening till becoming malleable and obtaining the characteristics necessary to the function it's meant to perform. Resistant, sturdy and therefore absolutely safe, glass can be of different thicknesses ranging from a maximum of 12-15-20mm for supporting structures to a minimum of 6-8-10 for tops and doors.