Major design furniture
design: Bellavista & Piccini
2021 collection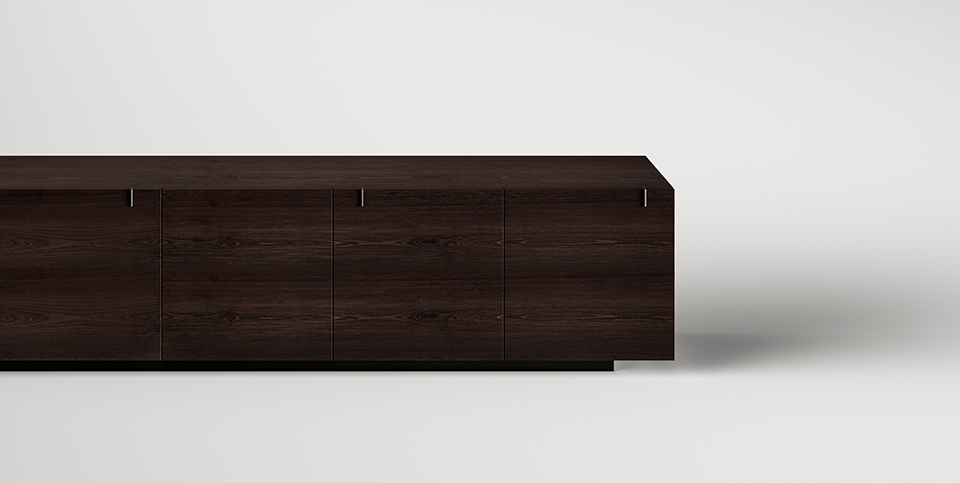 description
The Major sideboard, design furniture developed by Bellavista & Piccini, has a minimal structure in wood and glass, designed to furnish different areas of the house.
Wood characterizes the top, the bottom and the doors and is available in Eucalipto or Siberian Ash variants. While smoked or bronze glass is found in the internal sides and in the back panel.
The entire cabinet rests on a 10+10 mm thick stratified glass base in the matching finishes.
For the base we can also found the matt black painted wooden plinth with integrated adjustment and there is the possibility of inserting comfortable internal dividers, in black lacquered wood.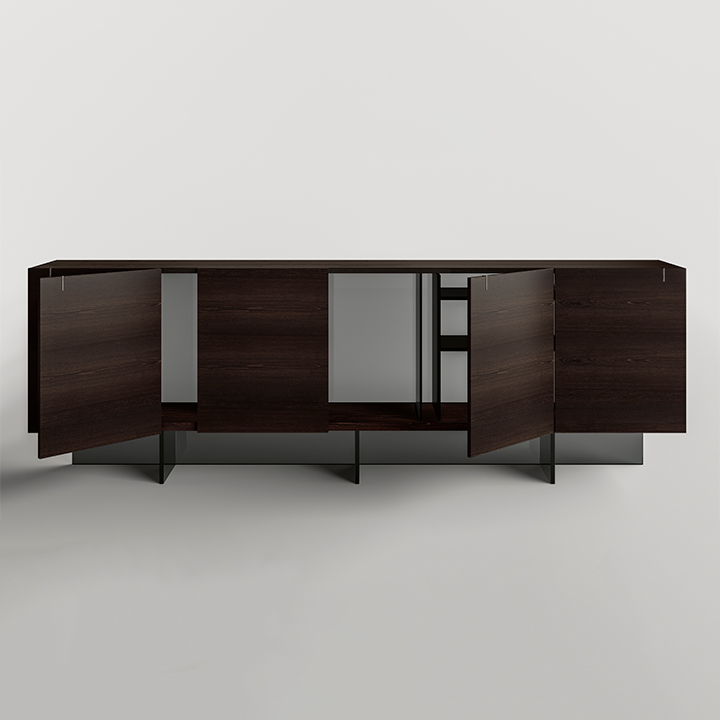 Search among all the categories of our products