description
Soglia, featuring a mirror on each side, is ideal as furnishing complement for living or night area. 
The entire structure rest on a round glass base, equipped with steel ball bearings that allow the rotation of the mirror. 
Invented by designer Isao Hosoe, Soglia has a minimalistic and clean character, able to adapt to different furnishing styles.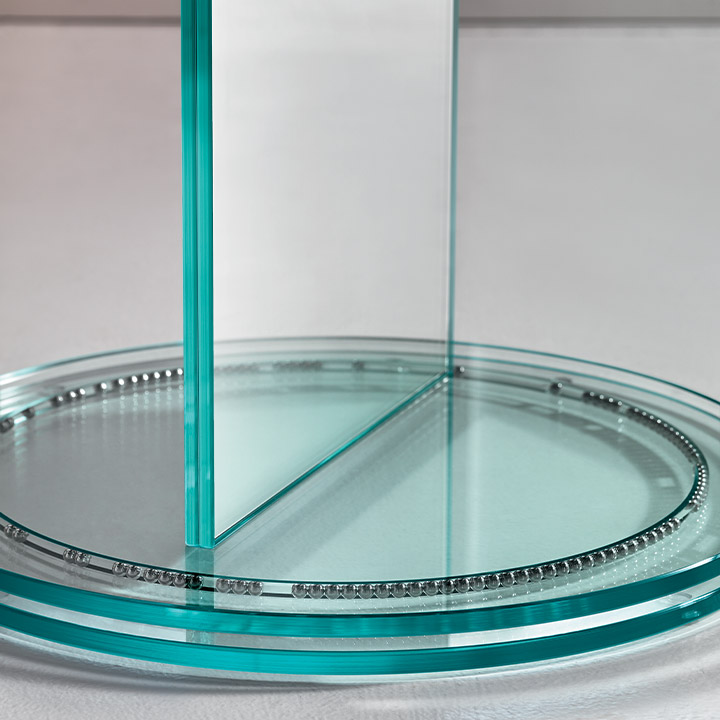 Search among all the categories of our products