description
The table, conceived by designer Marco Gaudenzi, has a top made of reclaimed oak beams that are processed so as to highlight cracks and knots, components of wood's natural aesthetic. 
The wood gives this table a solid appearance, while the glass legs create an illusion of suspension and thus balance the structure conferring lightness. 
Excellent as furnishing complement for studios and dining rooms, the high table Tavolante Aged Oak owes its peculiarity to the type of wood aged with artisan method.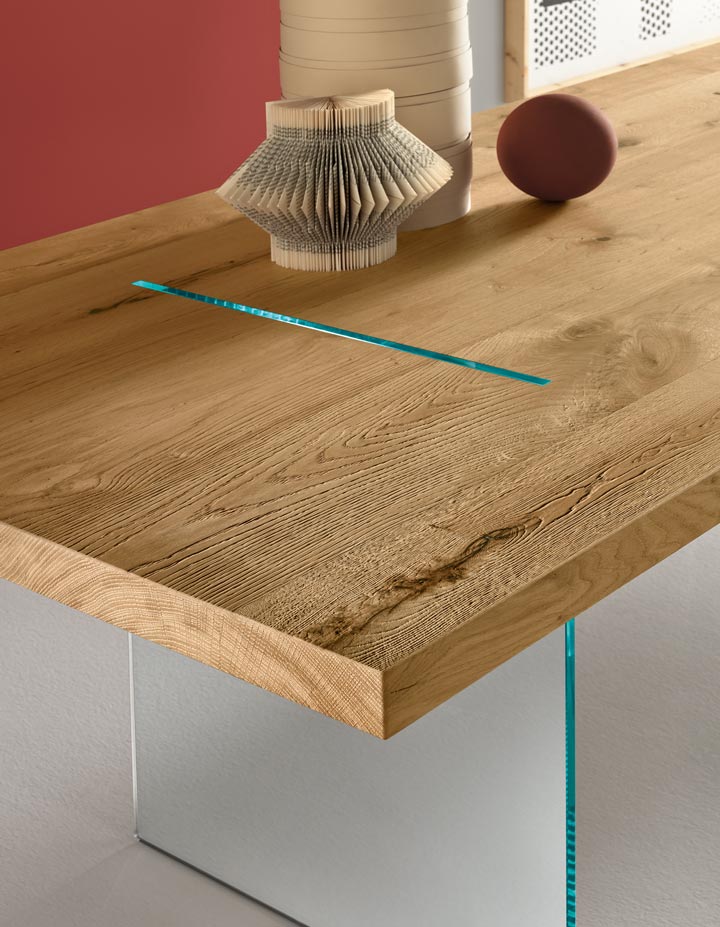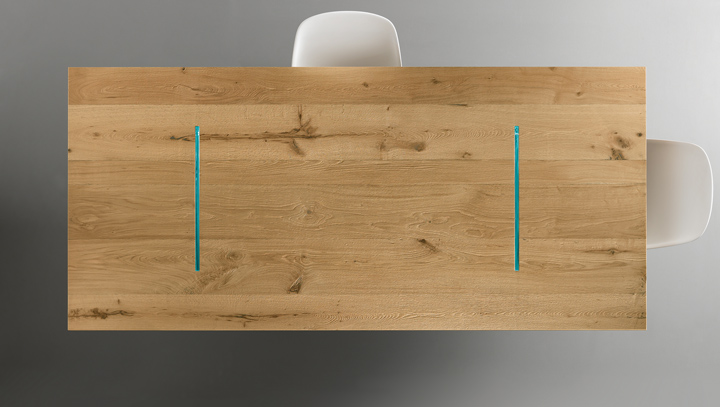 Search among all the categories of our products