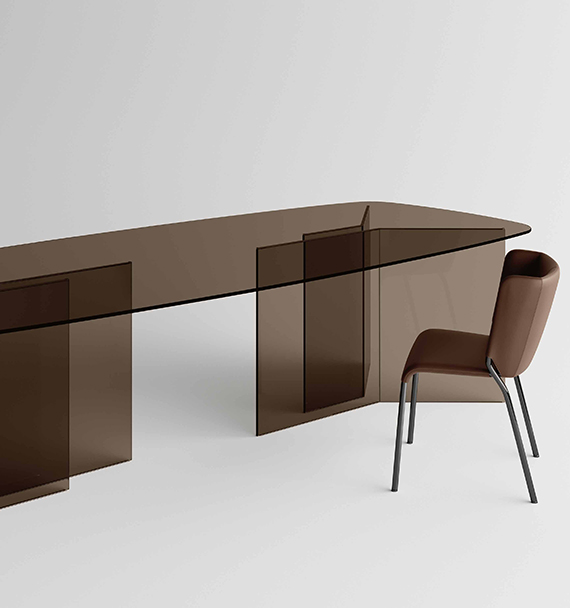 description
The bases of table Thrim follow the top playing with different angles and lengths. The vast availability of configurations and dimensions give space to many customizations and make it the star of the dining area.
Table Thrim represents the very essence of the glass manufacturing knowledge and experience. A single material that gives life to a product of great versatility, to be used in a variety of interior design projects. 
Table with top in tempered extra clear, smoked or bronze glass, available in round and rectangular form or shaped round and rectangular form. Base composed of combining elements made of glued glass parts in extra clear, smoked or bronze.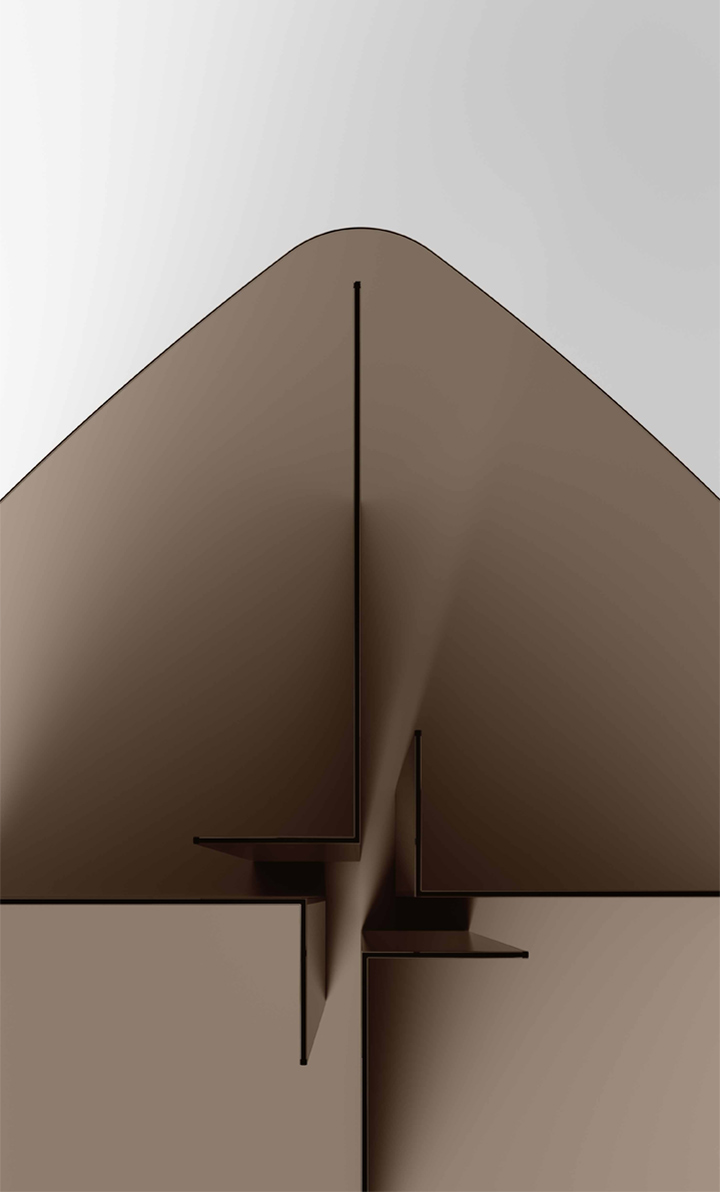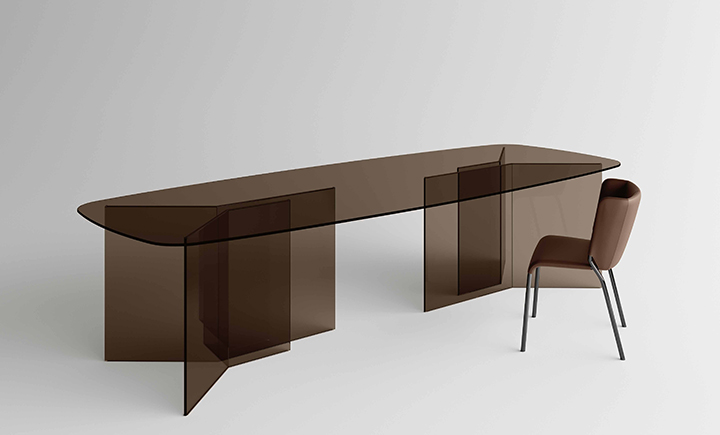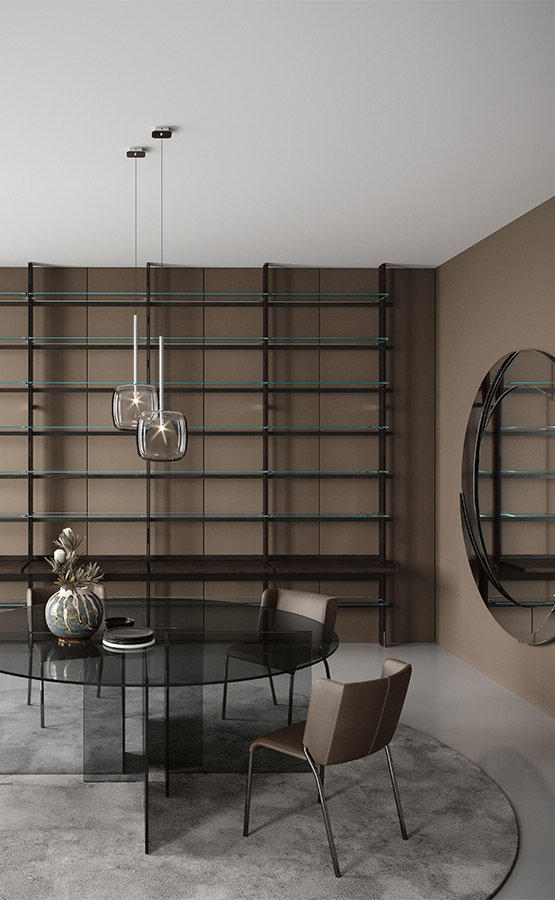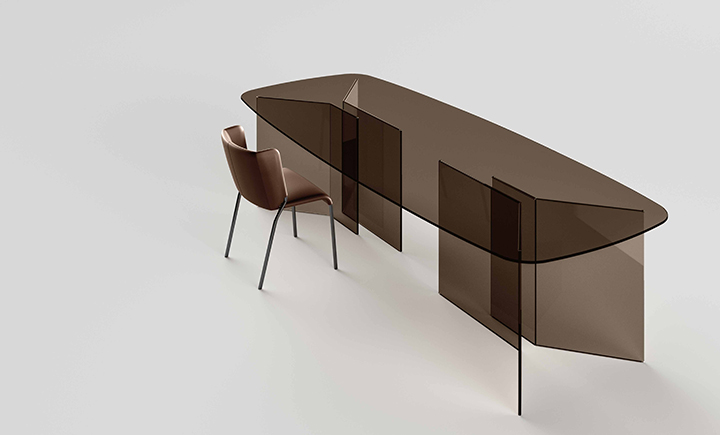 Search among all the categories of our products