Roberto Garbugli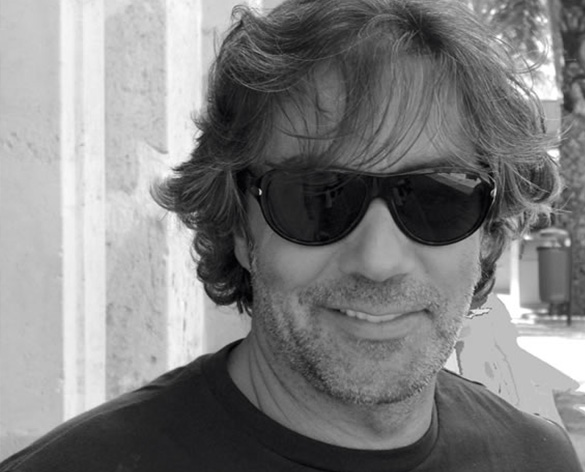 Products designed by Roberto Garbugli for Tonelli:
Bio
Roberto Garbugli was born in 1957 in Pesaro, Italy, and went onto graduate in Interior Design from the Mengaroni Art School of Pesaro in 1977. At the beginning of his career he worked closely with architects, interior design retailers and manufacturers of kitchens, sofas and design objects.
In such a broad sphere of interests and employment, Garbugli acquires considerable experience in the process that goes from design to production. He expanded his activities further planning events and exhibitions in cooperation with kitchen manufacturers.
Roberto made a turning point in his career when he designed his first recreational space in 1991. With his technical background and strong creative skills, he quickly found himself specialising in the design of restaurants and bars.
Responding effectively to the needs of today's user: eclectic, dynamic, multipurpose.
In a few years, in the spaces created by Garbugli, there has been a great ability to amaze the frequent and occasional visitor, fascinated by the overall vision and the smallest details that surround him.