Francesco Forcellini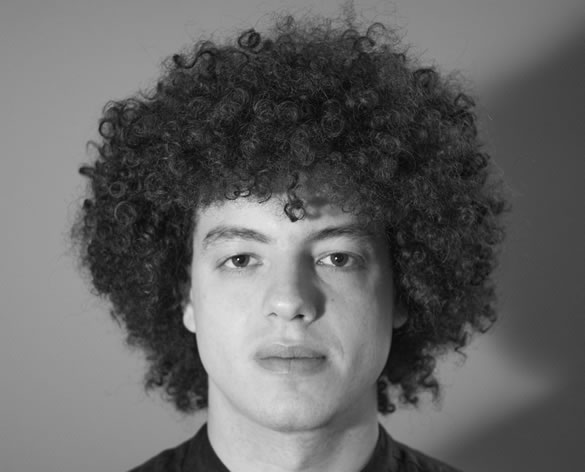 Products designed by Francesco Forcellini for Tonelli:
Bio
Francesco Forcellini was raised in Florence and he studied at the Politecnico di Milano, where he achieved, with full marks, the master's degree in Innovation Design, and later, at the Design Academy of Eindhoven, he began his career in design, since the early years of university study.
He consolidated his career as a product designer in London, where working in internationally recognized studios and agencies, he had the opportunity to carry out projects for some of the most well-known design brands and some of the most important multinationals linked to innovation. Developing familiarity with a wide spectrum of materials, production technologies and types of products that have allowed him to have the skills to propose his own design idea.
In 2017 he founded his own studio in Milan, where he implements a design approach that aims at purity and innovation, seeking an uncontaminated harmony of objects through a clear and essential design that highlights the material, physical and conceptual qualities of products.
In 2019 Francesco was selected as a young designer by Elle Decor and Interni, in the same year his work was selected by the Salone Satellite to be exhibited and sold to the Rinascente in Milan.
In 2020 he is listed among the best 30 international young talents. At the moment the studio has designed for brands such as Cappellini, De castelli, Tonelli Design, Bentley, starting further collaborations with internationally recognized brands in the field of design.
Francesco Forcellini pursues innovation by carrying out continuous research on materials, technologies, finishes (both new and traditional) and their possible uses, then working on the archetypes and meanings of the products, new formal expressions are found. The consistency of the final project is achieved by fully integrating material, technology, finish, shape and meaning.