Luca Papini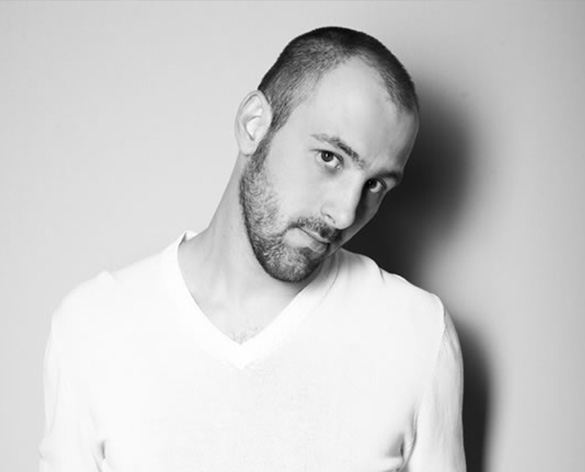 Products designed by Luca Papini for Tonelli:
Bio
Born in Brescia on 16th February 1975, the designer and architect Luca Papini attended the Faculty of Architecture in Florence and afterwards obtained the degree in Industrial Design at IED in Milan.
After a few years of experience at important offices he opens in 2005 his own office focalizing on industrial design.
Some of his works obtained international awards: in 2006 and 2010 he wins the Good Design Award of Chicago, still in 2010 he gains a mentioning of one of his product as "innovative, environmentally friendly" by the Gran Design Etico di Milano Jury and in 2011 he receives a nomination at the German Design Preis. Since 2012 he teaches Product Design at the Istituto Europeo di Design in Milan. He lives and works at the Lago Maggiore.