Mario Milana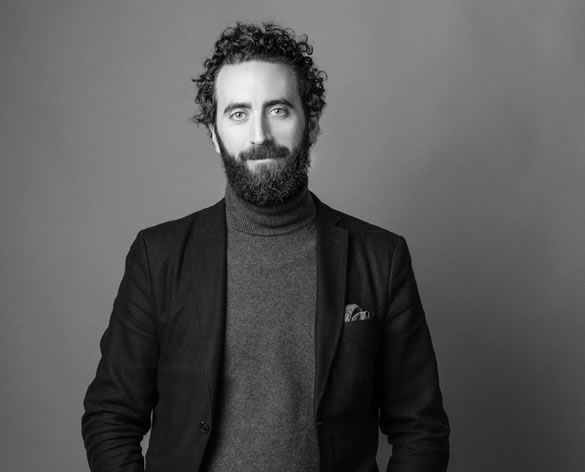 Products designed by Mario Milana for Tonelli:
Bio
Milanese by birth but New York based since 2005, Mario Milana has brought his artistic approach overseas, fusing a keen design with traditional craftsmanship.
After eight years in the studio of Karim Rashid, in which he learned to relate to a vast range of materials and methods on every scale, Mario Milana decided to open his eponymous studio atelier, in which he could give rise to his own personal design language. A cardinal element of his stylistic approach is the fusion of geometry and simplicity of line with the concept of dynamism.
His pieces actually rotate and orbit, not only in shape but in the aspect of actual movement: the backpanel, the elements of a table, or the divider, can turn into different configurations. The dynamism in his designs springs from an ever present eye towards functionality, making the object or piece of furniture able to fill various needs.
In his design practice the unexpected touches of dynamism are found in his love of handmade production, marked by his use of natural materials and his deep respect for artisanal traditions. The result are collections, or environments, in which he balances geometric and organic shapes and the marriage of refined aspects with those purposefully left raw; it is a style that is at once cold and mechanical and yet deeply infused with human warmth.