Paolo Grasselli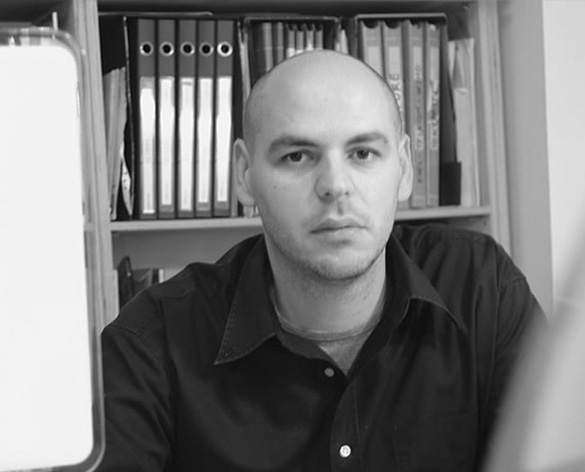 Products designed by Paolo Grasselli for Tonelli:
Bio
Graduated from the ISIA of Florence, Paolo Grasselli deals with design and interior proiects. Among his customers, beyond the cooperation with Tonelli, there are: Alessi, Arcade, BRF, CellularItalia, Felicerossi, Tonelli, Poggi, Halto, Olivetti, Saba Italia, Viro, Modoluce, Viabizzuno, Ibebi.
He is art director of bio fireplaces Horus since 2008 and of the new bathroom brand Mirus. His objects are displayed at the Deutsches Architektur Museum in Frankfurt and at the Felissimo design house in New York. Awarded at the GranDesign International Award and the Nagoaka Technopolis International Design Competition. Teacher at the Università del Progetto in Reggio Emilia.